If you're thinking about starting your own custom printed apparel line, wanting to purchase custom printed t-shirts for your company picnic or just need custom printed family reunion t-shirts, here you'll find some informative reading on planning and purchasing custom branded t-shirts and apparel that hopefully will make the process easier for you.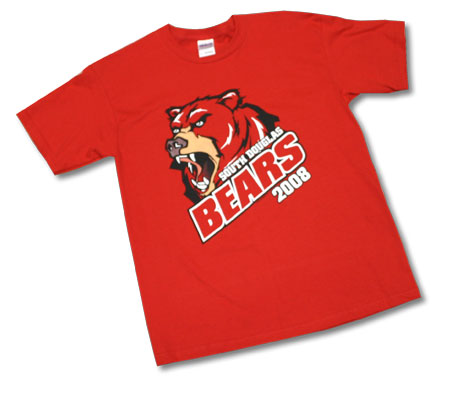 Here at Crazy Native Graphic Arts, Inc. We Specialize in Custom Screen Printing and Graphic Design and we hear a lot of the same questions over and over.
We've decided to reinvent what we used to call 'The Rant' and start posting online articles to help answer the most common questions we hear and if we think up a good article along the way, we'll post that too.
The First article we suggest reading is 'Simple Mistakes to Avoid When Ordering Custom Printed Apparel and Other Promotional Items.' and then follow up with a few of the others.
Articles in Black Text are Planned Writings, while the Articles in Blue are Online Articles.
If you have any questions or would like to suggest an article, please drop us a note here - Articles